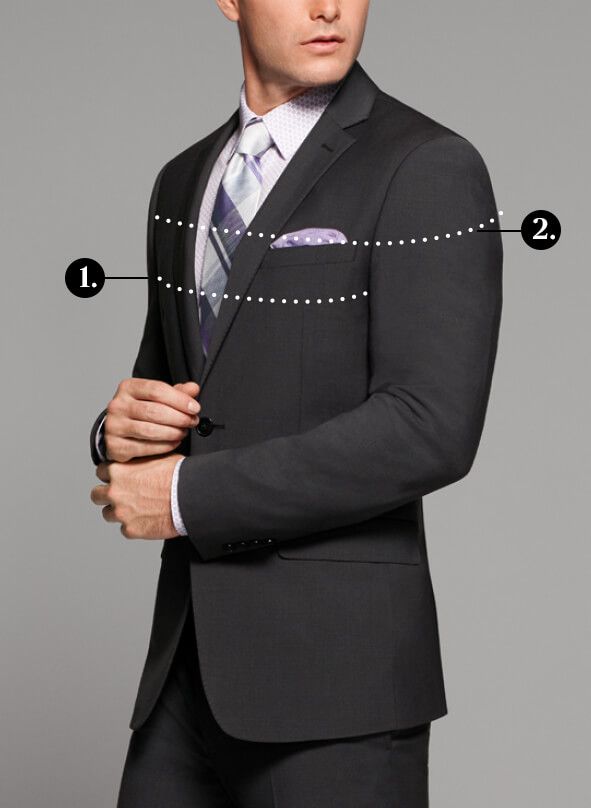 Style tips for Big & Tall men
The proper fit is key. A garment that fits well can be slimming and flattering. Clothes that are fit too tight/small make you look like you need to lose a few pounds. It may seem like clothes that are too big are hiding your frame, but they make you look even bigger. Our in-store Expert Stylists Master Tailors will ensure you get the right size and fit.
Classic tones are your friend. Big and/or tall guys can stand out because of their size, and that's not always a good thing. Choosing classic colors like black, gray, or navy is best. Add color in accent items rather than in main wardrobe pieces like jackets or pants. Avoid large-scale patterns like plaids or window panes.
Button your blazer. This simple act creates a slimming effect for a big guy, or a less imposing look for a muscular build. Just don't forget to unbutton before sitting to avoid unwanted creases.
LEARN MORE ABOUT FIT AND STYLE FOR BIG & TALL